IT that works for you
Our purpose and values are the foundations of the service we provide every day for our clients. We have a passion for helping people, and we want to provide businesses with IT Support that will allow you to engage more with people at work so you can focus on growing your businesses. Most IT providers will only tell you what's best without learning what's best for you. Most businesses don't know who to trust when hiring an IT service provider to manage their computer network. We're here to listen to you, educate you, and let you decide what's best for your business. We don't just want to be your IT service provider, we want to be your partner in growing your business so you can reach your goals.
Our Values
People First, Technology Second
Always Let The Client Decide
Be Authentic, Not Perfect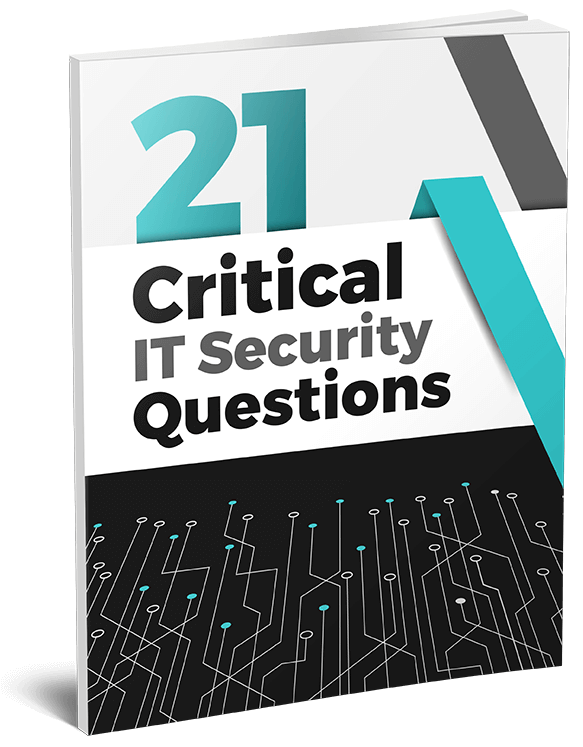 FREE GUIDE
What Every Business Owner Must Know About Hiring an Honest, Competent, Responsive and Fairly Priced Computer Consultant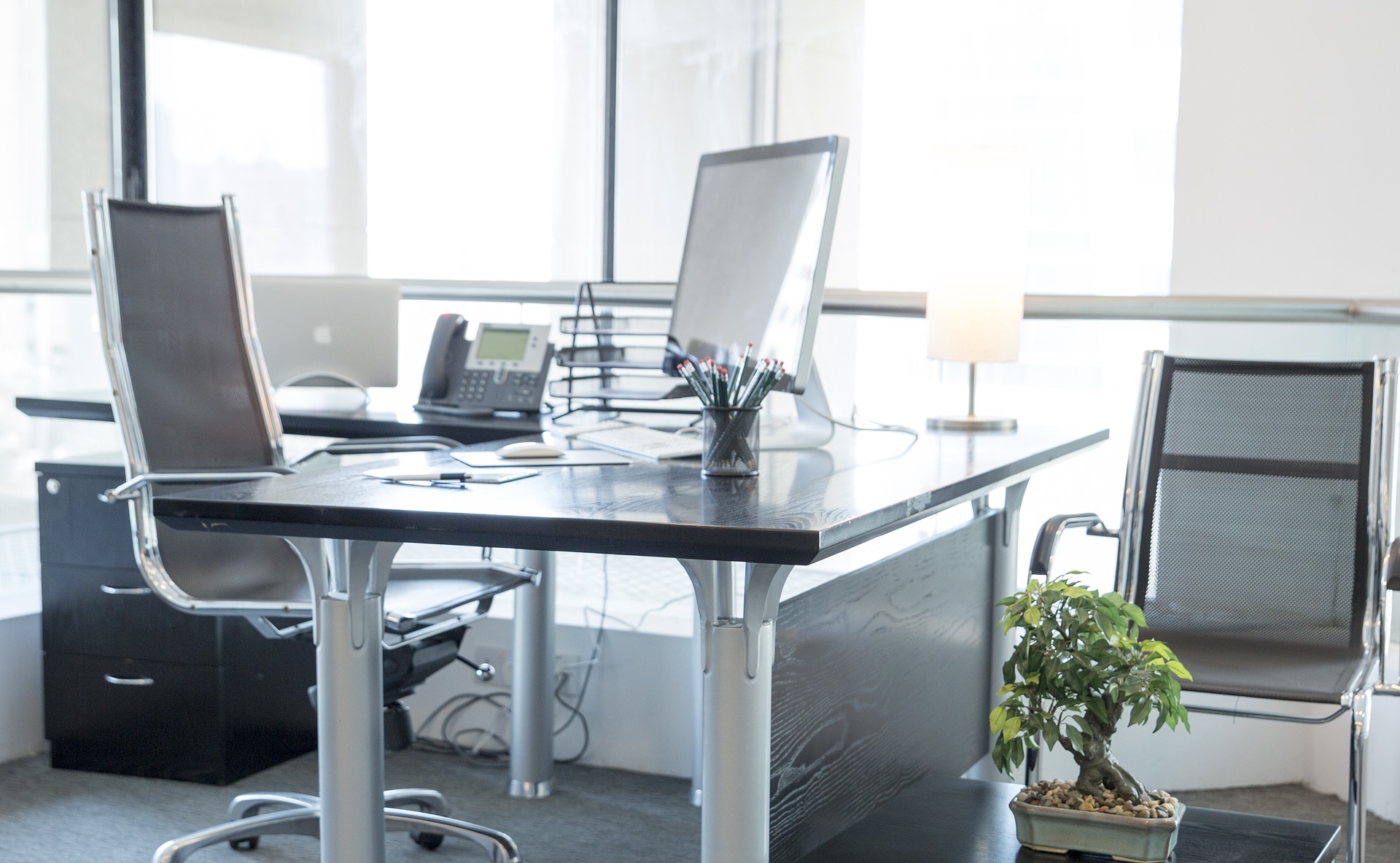 Increasing the Level of Engagement of People at Work
We want to help people. The best way we've found that we're skilled in doing that is by preventing and resolving tech issues and improving the work environment for people. All of our strategic decisions are focused on this purpose to ensure we're constantly improving people's engagement at work.